OUR MISSION
Here at Good Soul Shop, we help you (a fellow #goodsoul) live sustainably by removing waste, plastic, and toxins from your daily life.
As they say, sustainability isn't one person doing everything perfectly. It's thousands of people doing things imperfectly while striving to make small changes daily. 
Our goal is to build a community with you here, at Good Soul Shop. This is a place where you can start making those small sustainable changes, bit by bit, every day. I am so happy that you're here. Let's get started!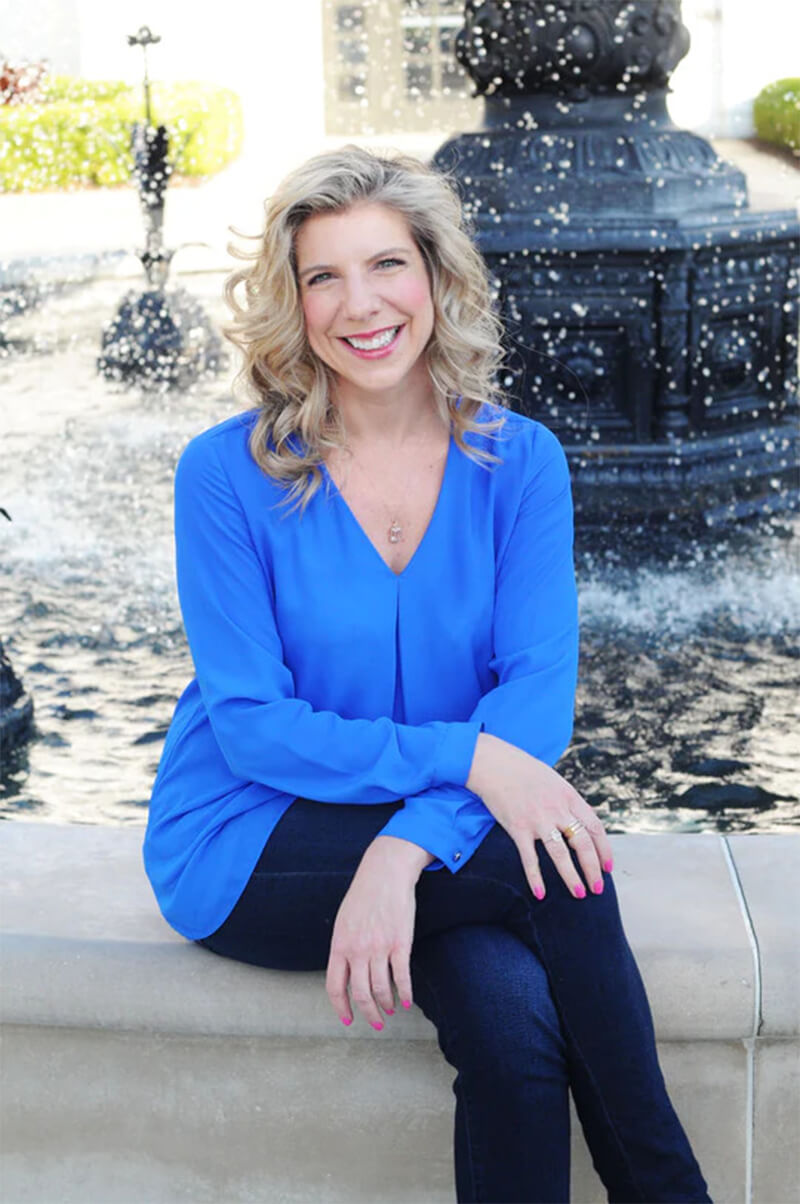 LETTER FROM OUR FOUNDER
Hi! I'm Heather Dilworth. I'm the founder of Good Soul Shop. We specialize in zero waste, sustainable products for kitchen, home, bath, and beauty. We are a woman-owned small business, run by a small team.
And by small, I mean that sometimes it's just me and my unpaid interns. (I mean...my husband and my dad.)
Once upon a time, I was inspired to remove toxins from my home and to attempt to survive in the 21st century while using very little plastic. Well, when I got started back then, it was pretty hard to find good toxin-free beauty or sustainable products from companies that I could trust. (Not to mention that things were dang expensive!)
I'll be honest — my trash doesn't all fit into one Mason jar. But, today, I definitely generate A LOT less of it, thanks to everything I've learned over the years. I still use some plastic in my life, but these days I choose recycled/post-consumer waste material or items that are reusable. I also work to remove toxins from my home by avoiding commercial cleaning and beauty products.
I love the products we carry here at Good Soul Shop. In fact, I use each of them myself. (Except for the beard oil…) I make sure that everything you purchase from us is a solid, reliable, and useful choice.
Sustainability is a process of learning and continuous improvement. No one is perfect. My journey didn't happen overnight — and I don't expect yours to either. Good Soul Shop is a place where everyone is welcome, no matter what stage you are at in your journey.
When I decided to make the sustainability swap, I started small. I chose reusable bags and stainless steel straws. I made my own shampoo and eliminated paper towels. Good Soul Shop is my way of helping you start small too. We want to help you remove waste, plastic, and toxins from your daily life — so that you can live the healthy and happy life you deserve!
WHAT WE BELIEVE
We believe that everyone should have access to a sustainable lifestyle. But one big problem right now in the "sustainability world" is that, too often, people of different socio economic backgrounds are not included. (And it's a problem that really bothers us!)
So we decided to solve it.
We make sure to offer high-quality, toxin-free brands. And, we especially focus on products that are made by a diverse group of Artisans — amazing people with strong expertise in sustainability and wellness.
Our artisans are all located in the U.S., plus one in Canada! (By sourcing a lot of products fromNorth America, we cut down on a ton of shipping.) Next, we seek out artisans who follow sustainable business practices (like making everything handmade on a solar-powered farm) — because we want to support their awesomeness. 
Our goal is to help all people access a sustainable lifestyle and get started living zero waste. But, it's important to remember that the idea of living zero waste is simply a goal that some people are striving for. At the end of it all, the corporations are responsible for plastic production and other waste. 
As a company, one major way we seek to eliminate waste is with our shipping method. Good Soul Shop ships using Kraft corrugated boxes, Kraft paper, and Kraft water-activated tape. Everything is completely recyclable and includes post-consumer waste. 
Then, when we send things off to you — we send things by ground. (These days, a lot of shipping happens by airplane, which contributes a ton of greenhouse gases to the atmosphere. Something we're trying to avoid.)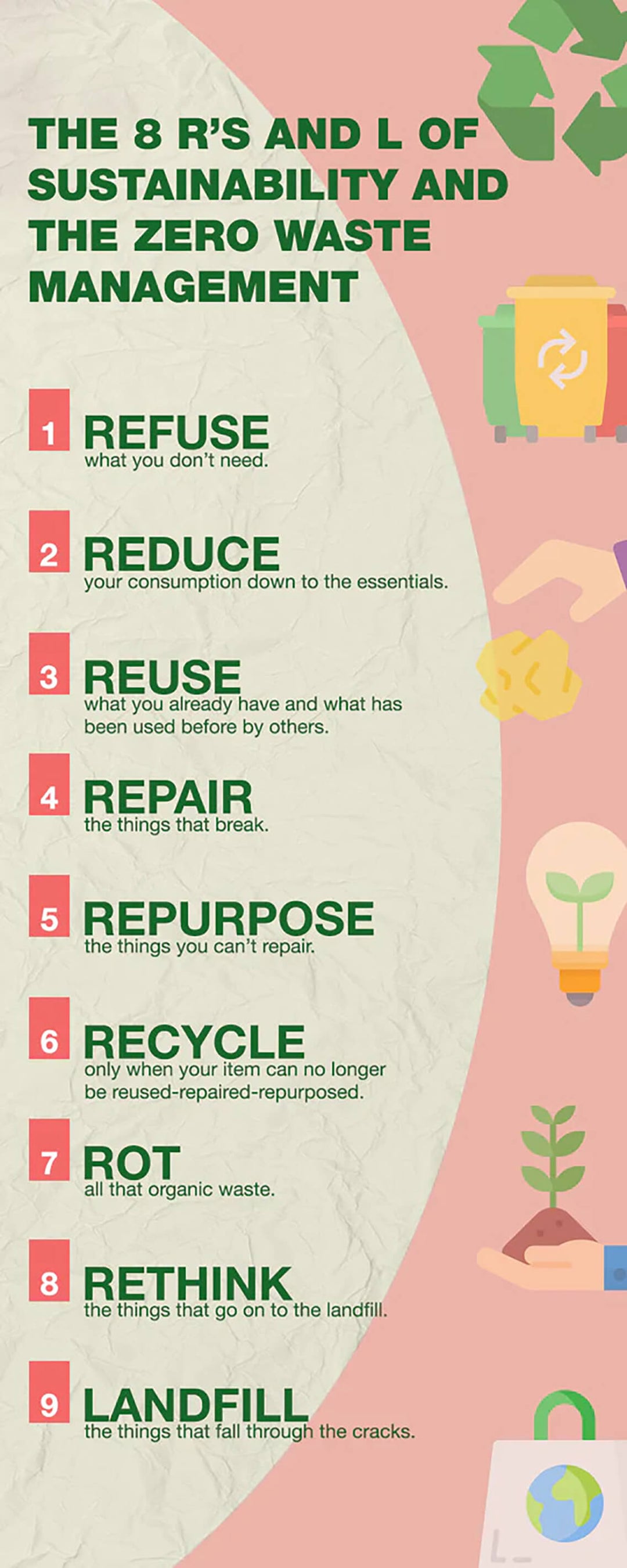 But that's not all.
We also work hard to make sure our prices are affordable. Our goal is to help you get your hands on long-lasting sustainable products, without that budget-destroying price tag.
With Good Soul Shop, you can get quality products at a price you can afford. 
(Because sustainability shouldn't be hard!)