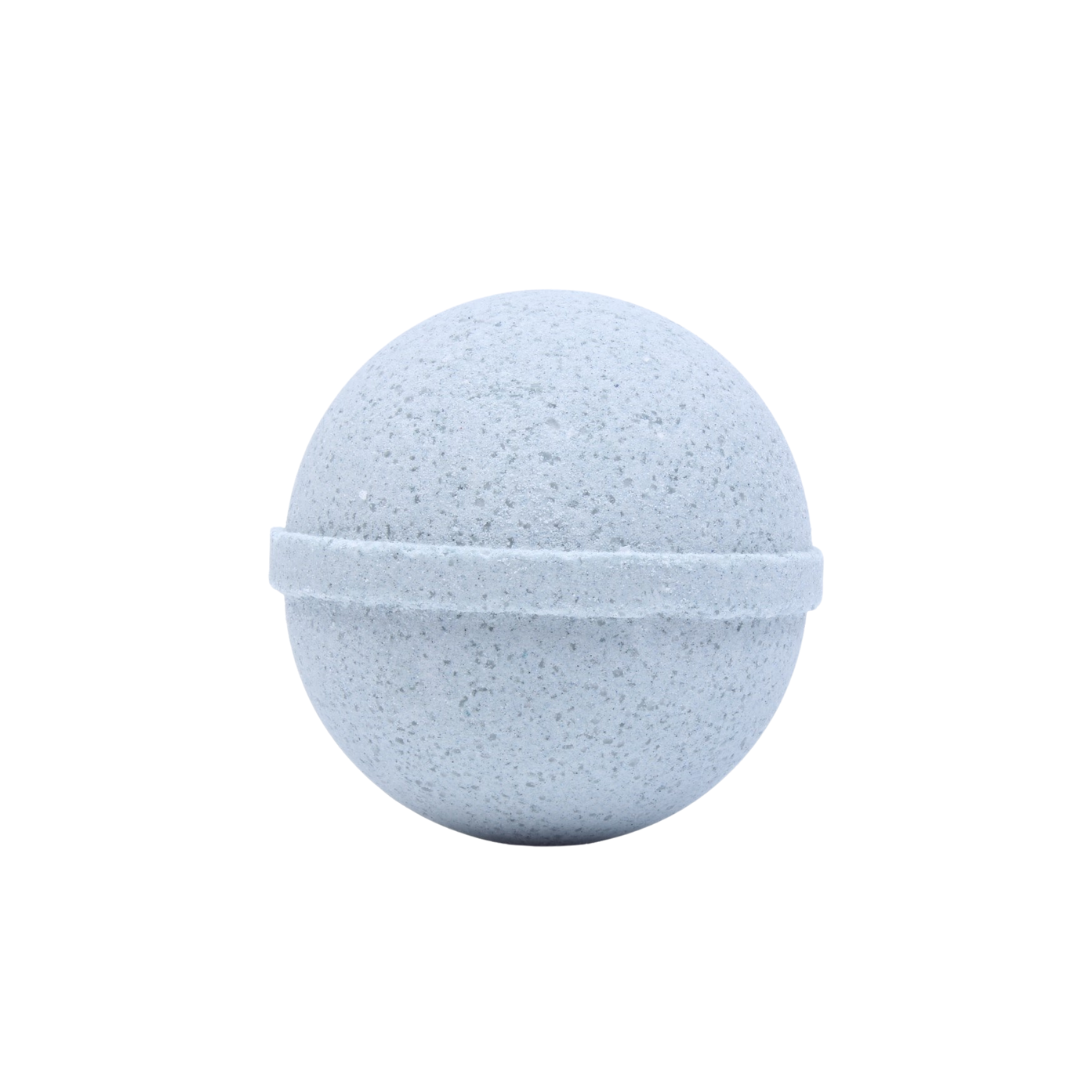 Invigorate bath bomb | Eucalyptus + Spearmint
---
Good Soul Shop's bath bombs create a lush fizzy bath experience. Eucalyptus and spearmint combine to provide soothing and invigorating benefits. Great for cold, flu, and allergy season as well, to ease the sinuses. Place the bath bomb in your shower and steam to open up the sinuses.
Note: This is a handmade product: colors/ sizes may change ever so slightly from batch to batch.
INGREDIENTS: Sodium Bicarbonate, Citric Acid, Arrowroot Powder, Sunflower Oil, Spirulina, French Green Clay, Eucalyptus EO, Spearmint EO, Water, Blue Spirulina, Isopropyl Alcohol*
Size: 4.5oz, 2.5" dia.
Made in North Carolina, USA.
Good Soul Shop's bath bombs use botanicals and clays for coloring and essential oils for scents, staying away from toxic additives and synthetic fragrance. You can feel great about your zero waste purchase.